Cable Television And High Speed Wireless

Internet Services For Rural America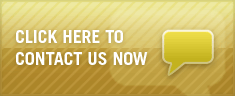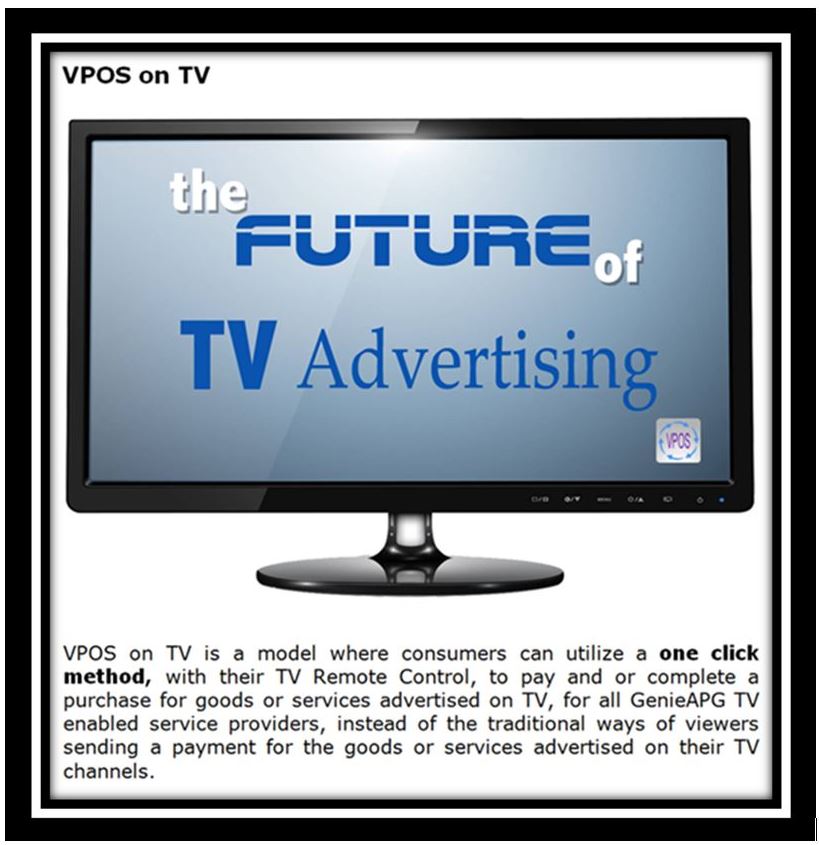 VPOS on TV
VPOS on TV is a model where consumers can utilize a One-Click-Method, with there TV Remote Control, to pay and or complete a purchase for goods or services advertised on TV, for all GenieAPG TV enabled service providers, instead of the traditional ways of viewers sending a payment for the goods or services advertised on their TV channels.
Summit Digital Inc. is a Multi-System Operator providing Cable TV, High Speed Wireless Internet, and related services.
The Company is targeting rural communities as a specific high-growth market within the Cable Television and high speed Internet industry.
Cable Television and Bundled Services
Cable television is a critical communication link, offering services that once were considered luxuries and are now seen as necessities. Summit uses this valuable link allows us to offer services including television, telephone, high speed Internet and video surveillance, with even more new and sophisticated services rapidly becoming available. These services are taken for granted and are a normal feature of everyday life in urban and suburban areas, and are in high demand. In rural America the penetration of many of these proven services remains relatively low, presenting a real opportunity for providers with the ability to bundle desirable services into cost-effective packages. This is the market that Summit Digital aims to serve.
The Rural America Opportunity
Large cable companies generally overlook the rural market, where the population density and demographics are poorly suited to expensive technology developed to serve high-density markets, and they see these markets as unable to return enough to make investment worthwhile. Rural communities that do have cable television are in many cases being served by under financed, heavily indebted operators who do not have the capacity to invest in delivering new services that can form a competitive package. Many of these systems assumed that they would be bought out by major players, which is unlikely in today's financial environment. The demand for high speed Internet and other services ideally suited to bundled delivery over cable infrastructure continues to increase, creating a substantial opportunity for cable operators designed from the ground up to provide cost-effective, profitable service packages to rural markets.
Summit also is a Wireless Internet Service Provider (WISP). We have owned managed and serviced wireless systems in rural Michigan for the past ten years. This industry is one that Summit will aggressively pursue in the coming year. The combination of technology breakthroughs with new-sophisticated hardware at cost effective pricing opens up even more of our target market being rural America. Wireless allows us to provide Internet service beyond our cable infrastructure as much as 30 miles and in many areas where there is no cable system at all.
Recession-proof Business
Americans regard cable and Internet services as a necessity, and rely on them to replace more expensive entertainment such as vacations and nights out. Cable and Internet companies do not only survive in recessions, they thrive.
Government support
The Federal Government is implementing an ambitious, well funded plan to increase high speed Internet penetration in rural communities. Companies with the ability to offer bundled cable and high speed Internet services and to serve as authorized Wireless Internet Service Providers (WISP). Are well positioned to benefit from this support.
Michigan Public Service Commission
Comments or complaints to www.michigan.gov/mpsc or call 1-800-292-9555





Summit Digital, PO Box 465, Portland, MI 48875, Phone: 888-600-5040, Fax: 231-908-0039